In a segment for Down Hips dance studio, Mandy is interviewed in front of one of my pieces. Sweet!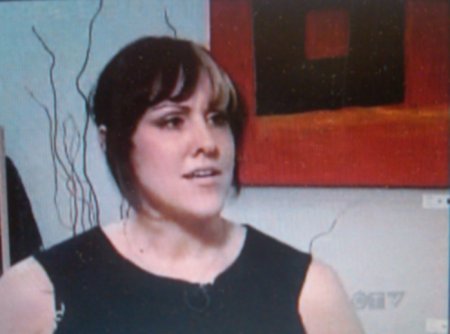 Tweens bellydancing for exercise
Some paintings are now on display at Down Hips Dance Studio (http://www.downhips.com/). During the opening party, two of my photo prints were given out as door prizes.


The paintings are on loan indefinitely. We may switch them periodically. If you're interested in purchasing one, .