Hey, want to get your work published?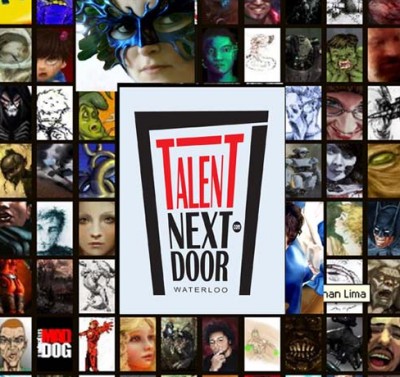 Kitchener native, Craig Musselman, has undertaken an ambitious project, and is putting together a book of local artists.
Nobody ever became a famous artist hiding their art away. If you (or people around you) think you have some artistic talent, give it a shot! With 100 pages, you have a good shot at being published.
Deadline for submissions is July 31, 2010, so get going!
http://www.talentnextdoor.com/